A stunning new website and our digital marketing supplements will give your company the juice it needs to level up!
"BEST WEB DESIGN STUDIO ON 30A"
In this day in age, nothing is more important for a business than having an amazing website. Yet, studies show some remarkable stats, such as:
The majority of business owners are unhappy with their website – AND – a whopping 29% of businesses don't have a website at all.
Let us create you the perfect website and think of our other services as Marketing Supplements to BOOST Your Business Performance!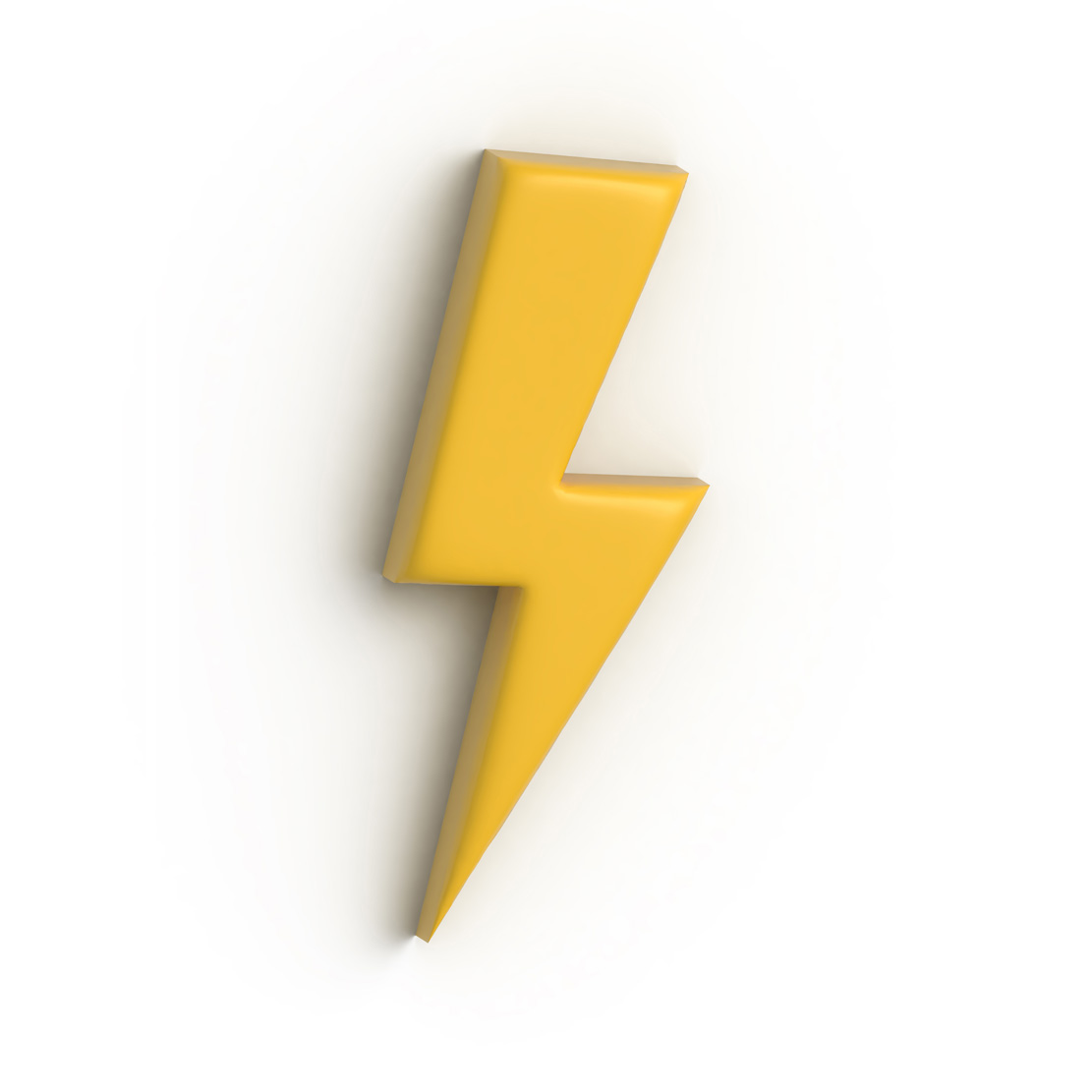 EXPERIENCE
Since 2001, we have been helping businesses of all sizes to blow past their goals.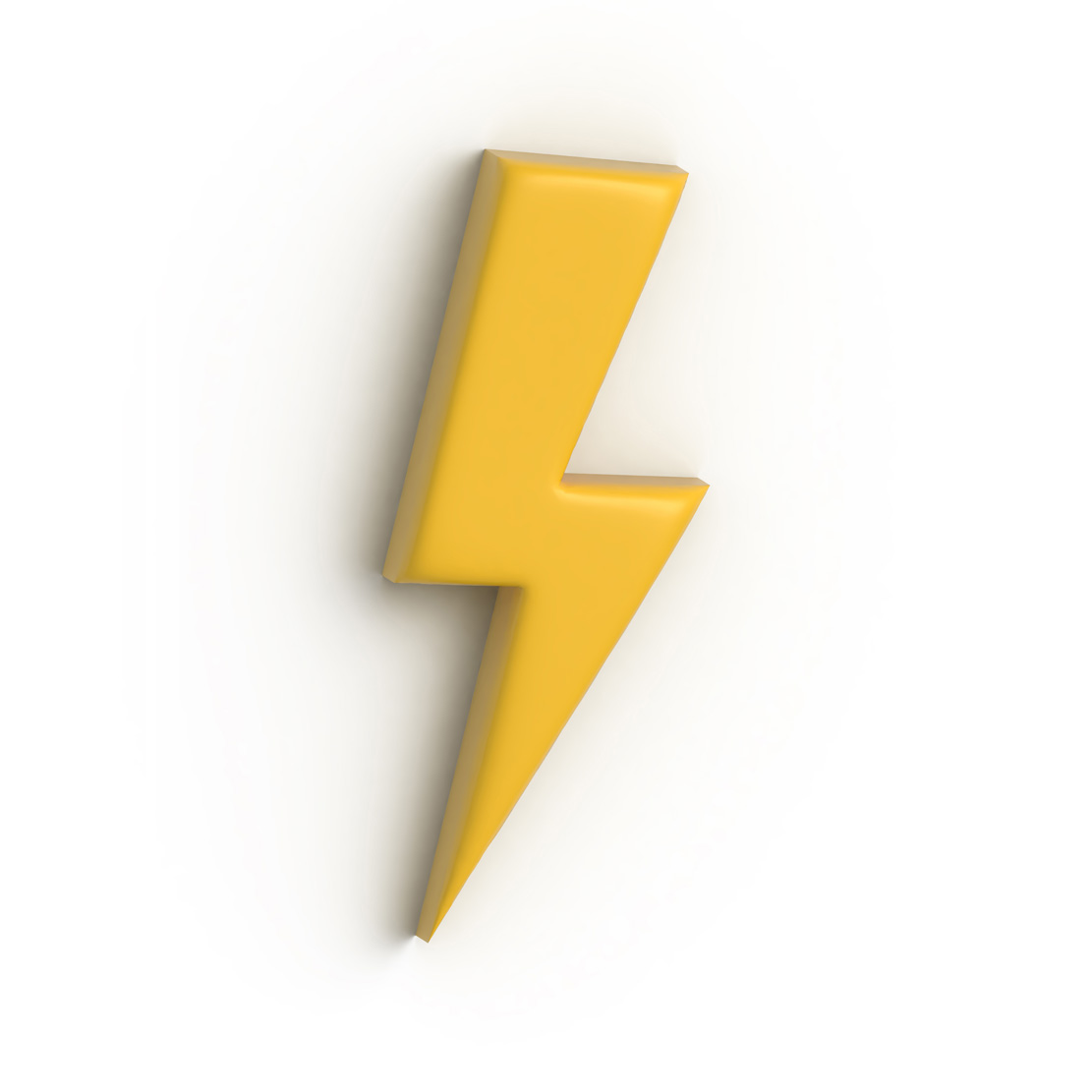 easy to use
We've seen and done it all. We require very little assistance and deliver a big return.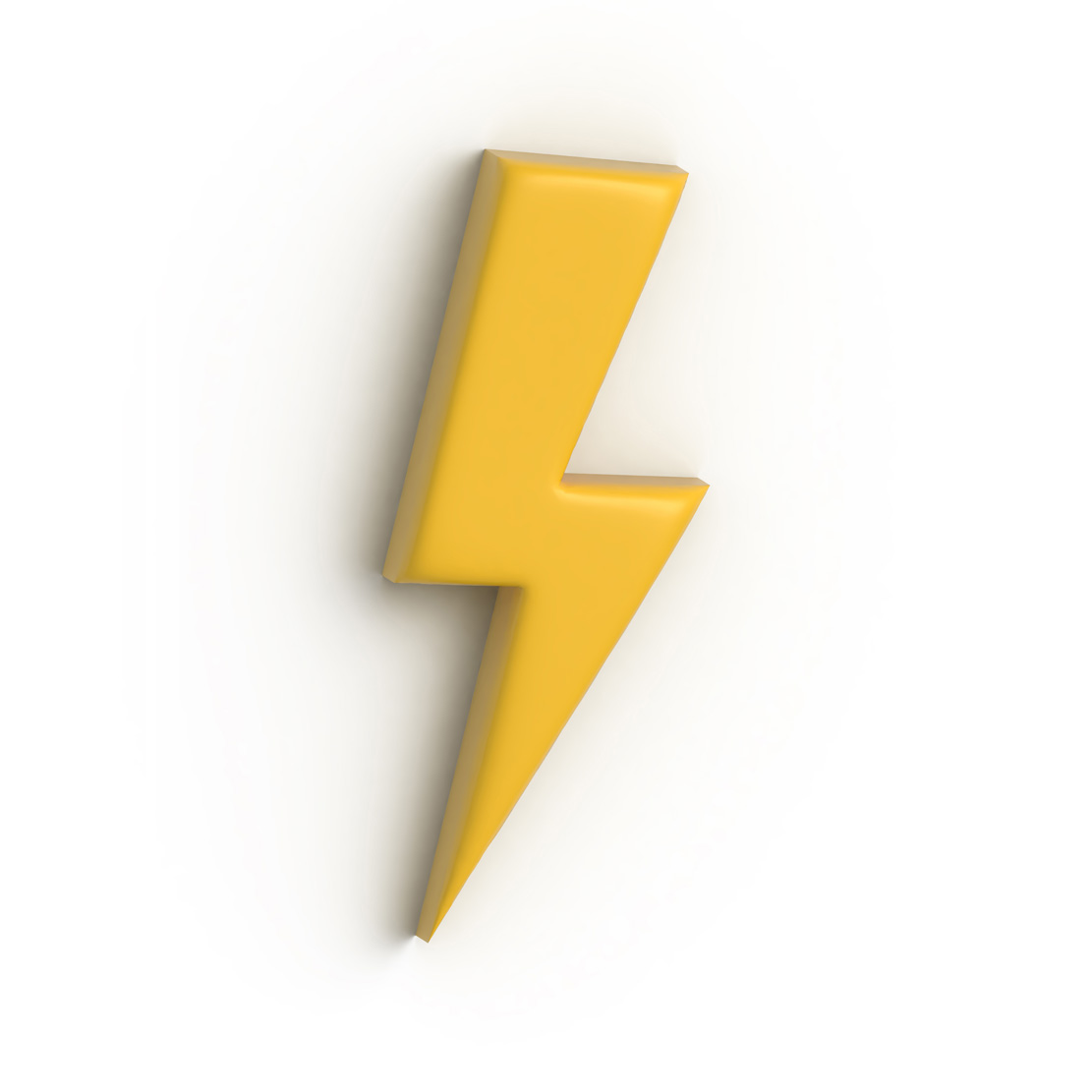 works fast
We go to work fast and get things done. Time is money and our job is not only to save you money, but MAKE YOU MONEY!
WEBSITE DESIGN

100%

100%

SEARCH ENGINE OPTIMIZATION

100%

100%

GOOGLE + SOCIAL PPC ADS

100%

100%

SOCIAL MEDIA MANAGEMENT

100%

100%

LOGO DESIGN

100%

100%
WITH OUR MARKETING SUPPLEMENTS
LOGO DESIGN + BRANDING
Starting at $1000
ON SALE $777
5 STEPS TO DIGITAL BUSINESS HEALTH
1. A fast + effective Website built to convert sales.
2. Optimize your Google Business Profile and directories for Search Engine Optimization.
3. Identify your target audience and goals, then launch Social + Google PPC Ad Campaigns to convert into sales.
4. Level up your Social Media with fresh, engaging content + giveaways.
5. A killer new Logo to grab even more attention.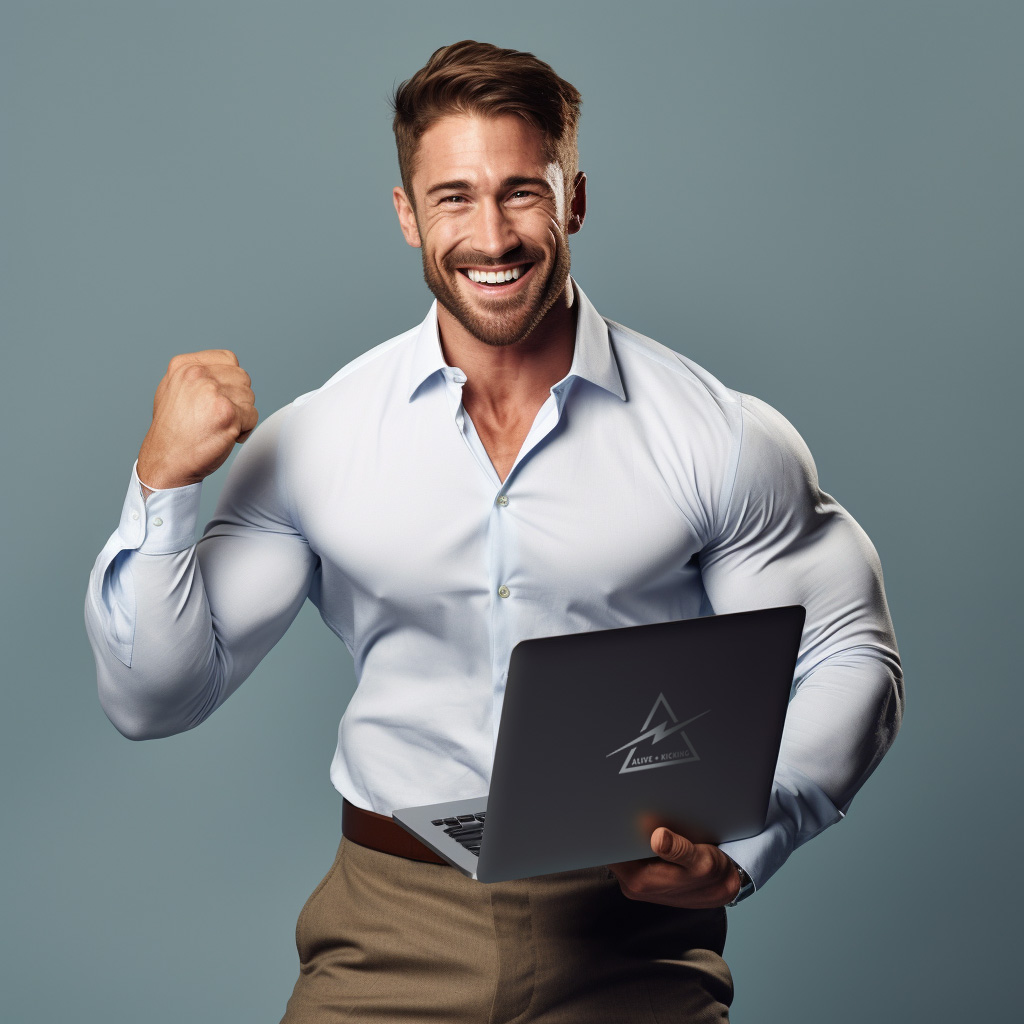 LANDING PAGES TO FORTUNE 500
For over 10 years, we have created over a 120 websites ranging from simple landing pages for up-and-coming startups to e-commerce sites generating millions of dollars in profits a year. Below are a few recent, local sites we've completed.
We are widely considered the go-to source for all branding and design needs in the 30A area. We have created dozens of logos for local businesses of all sizes.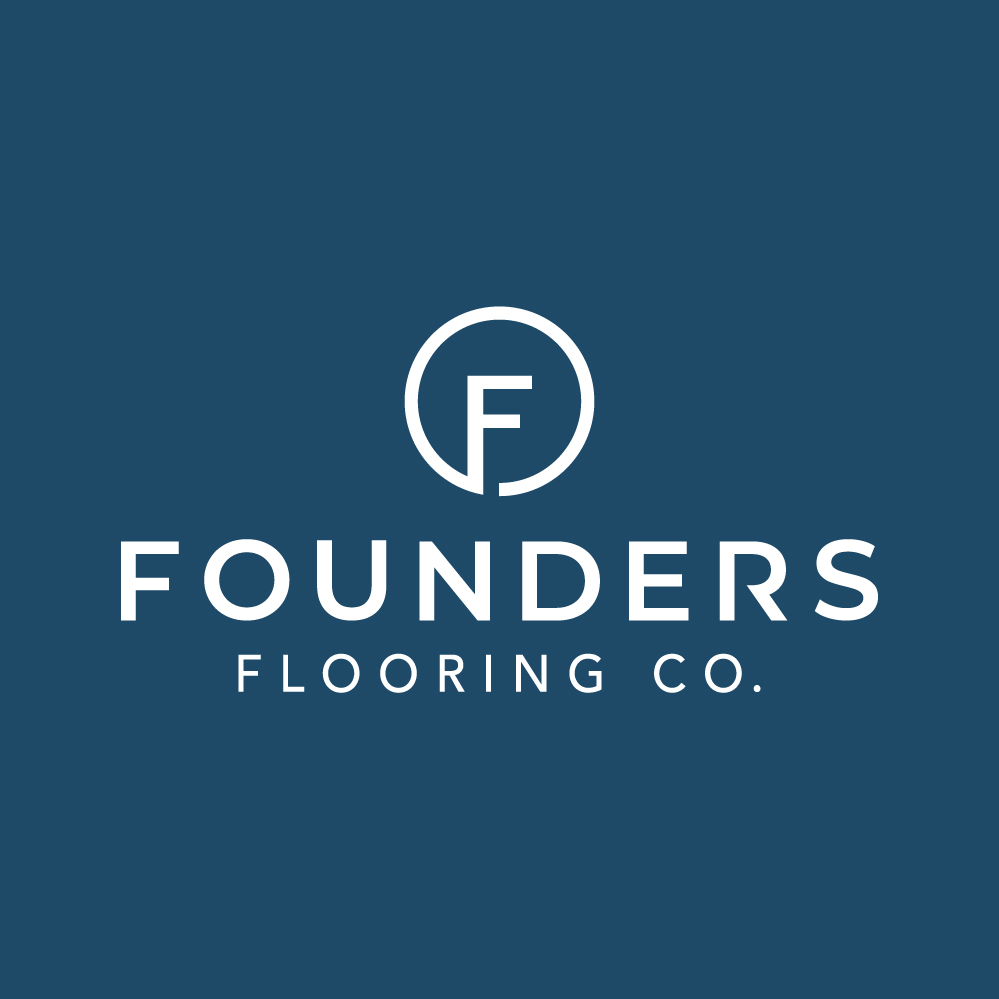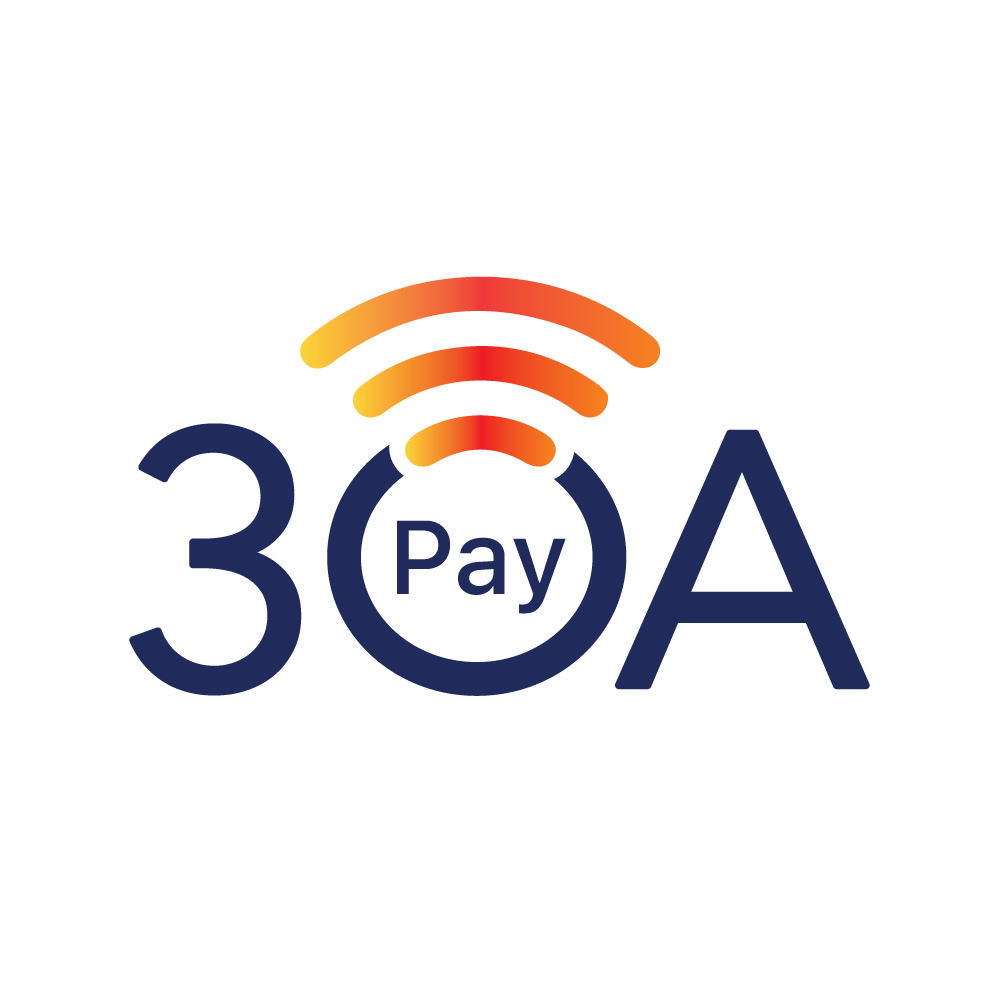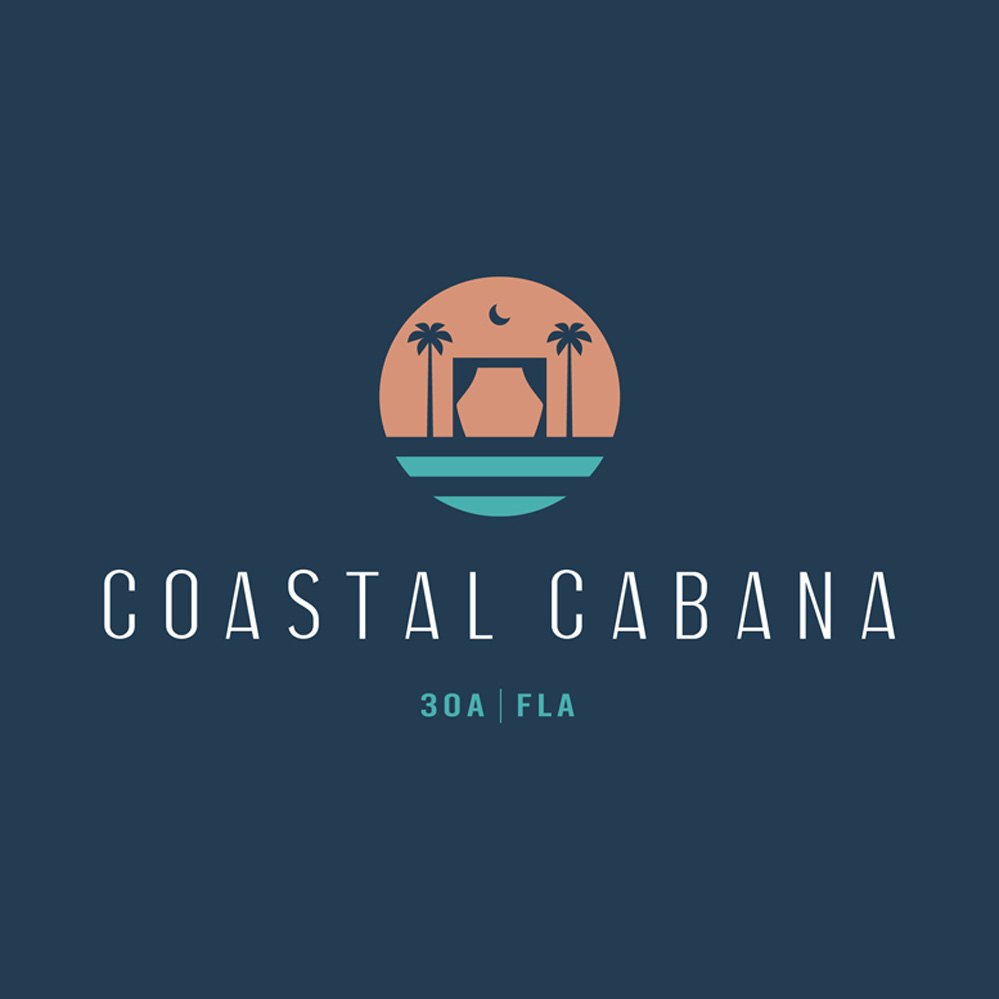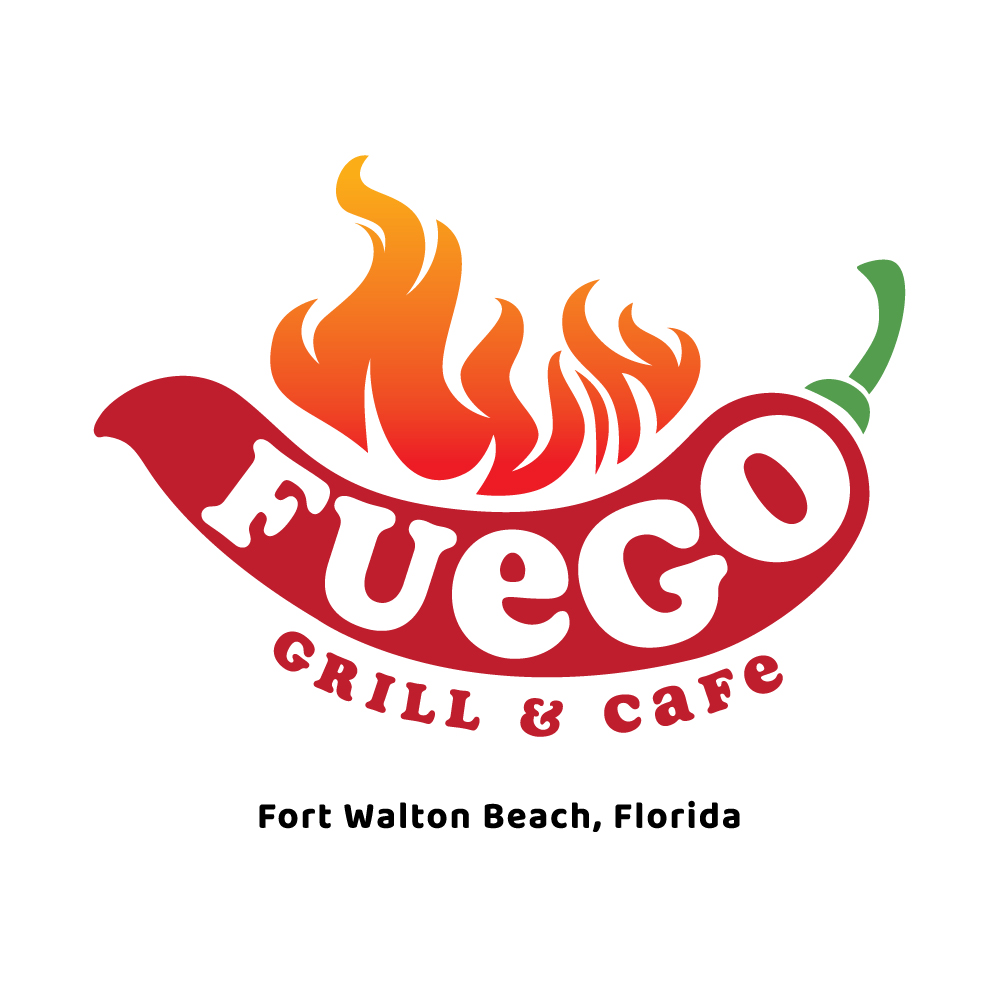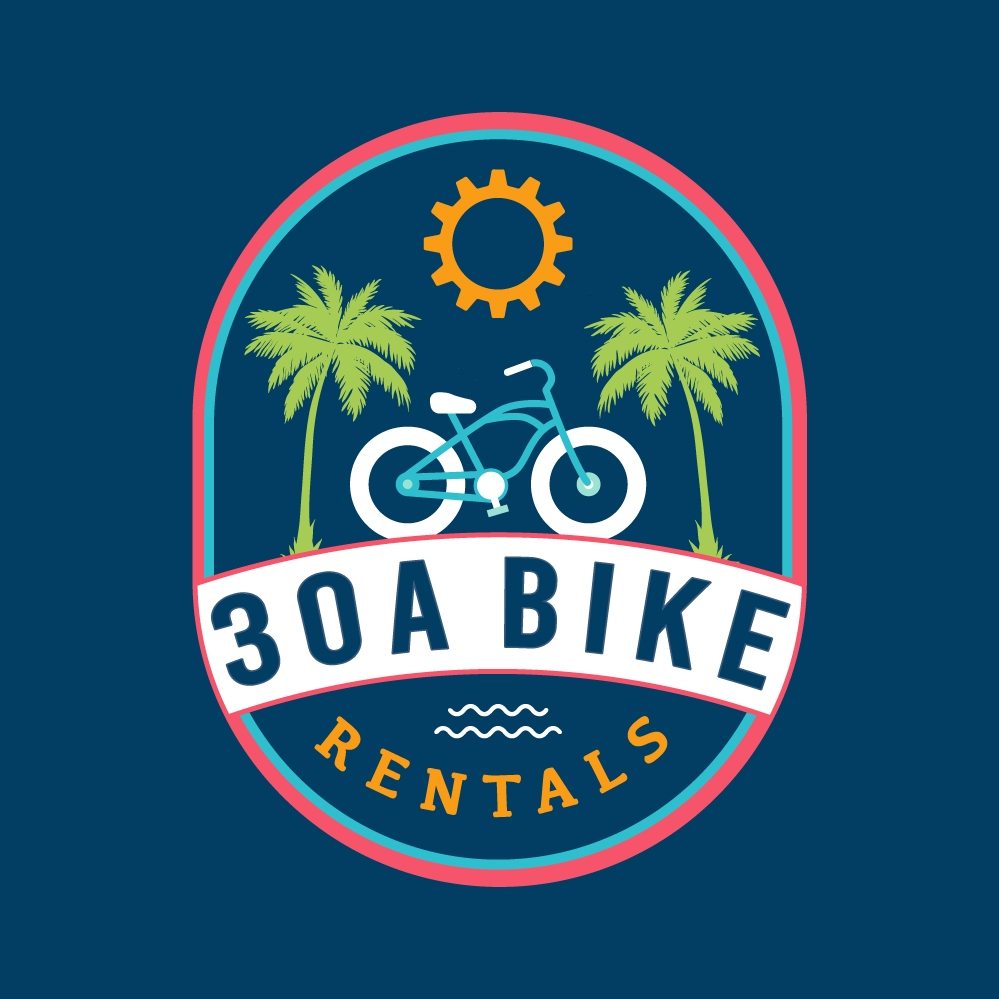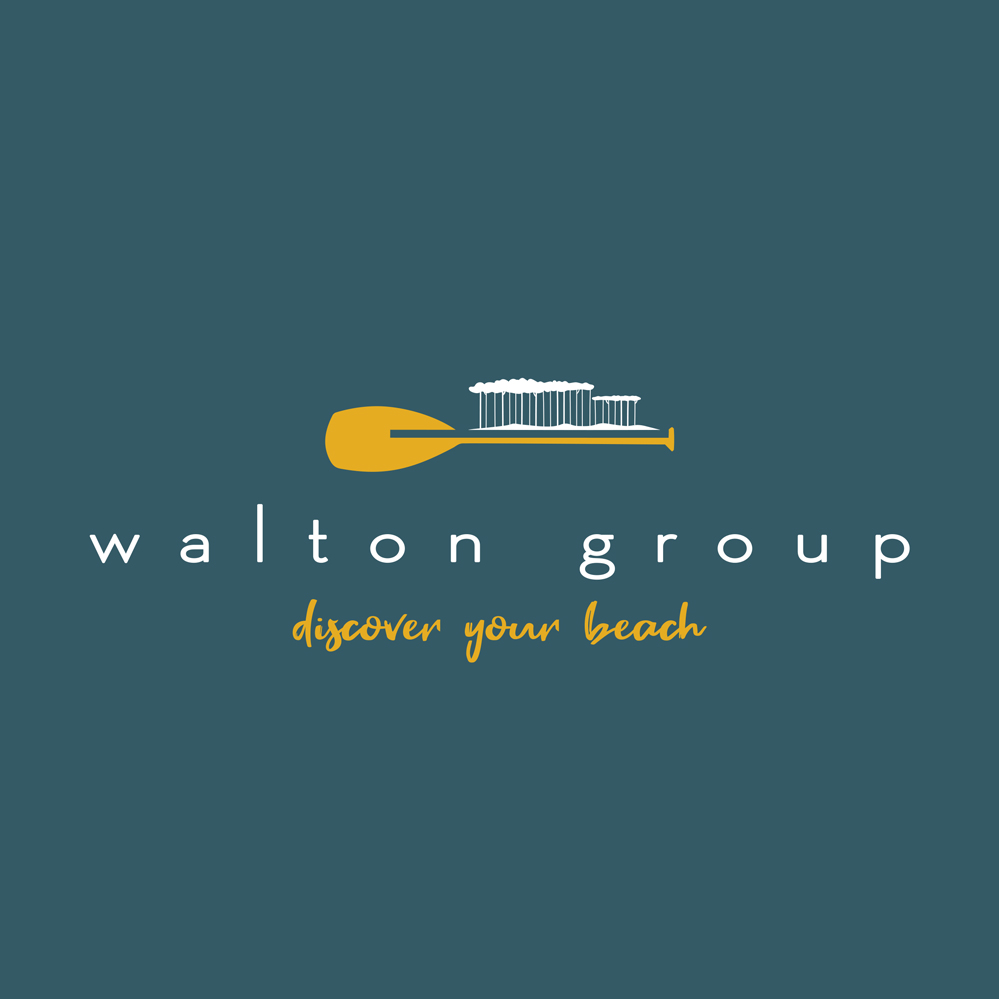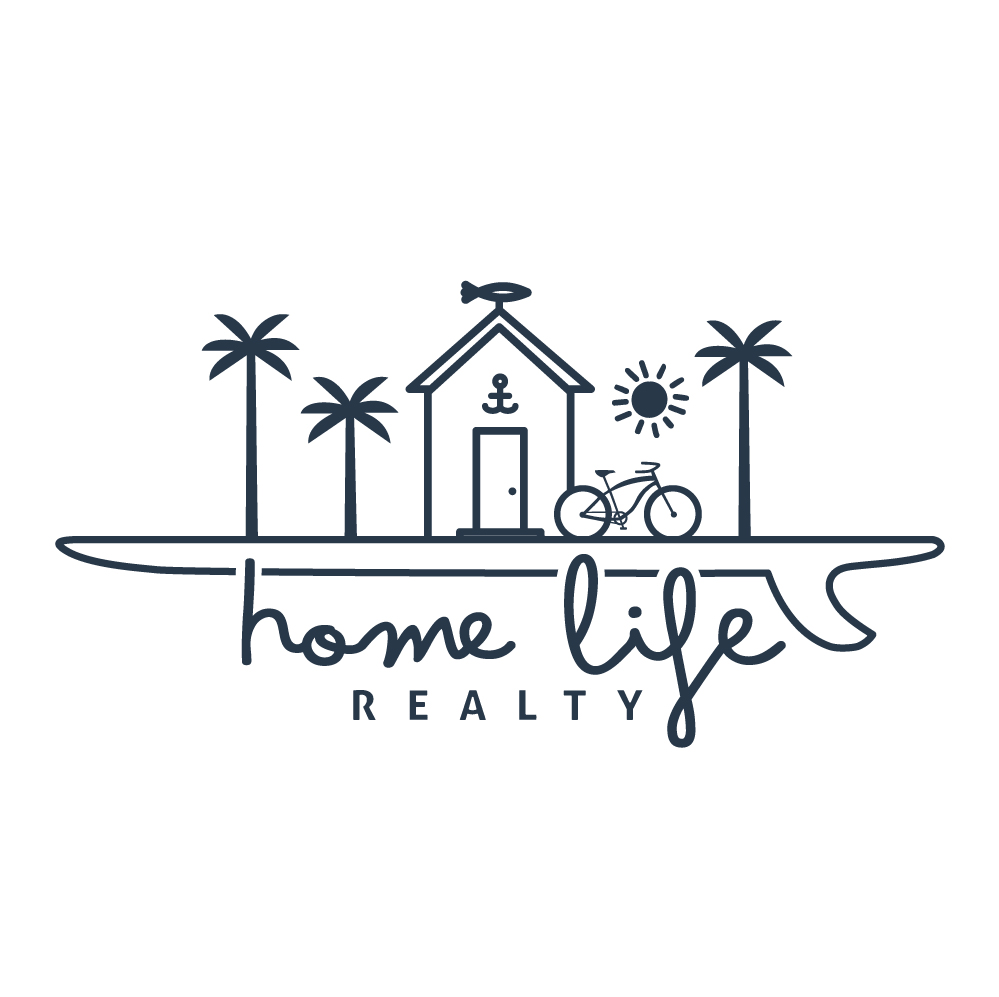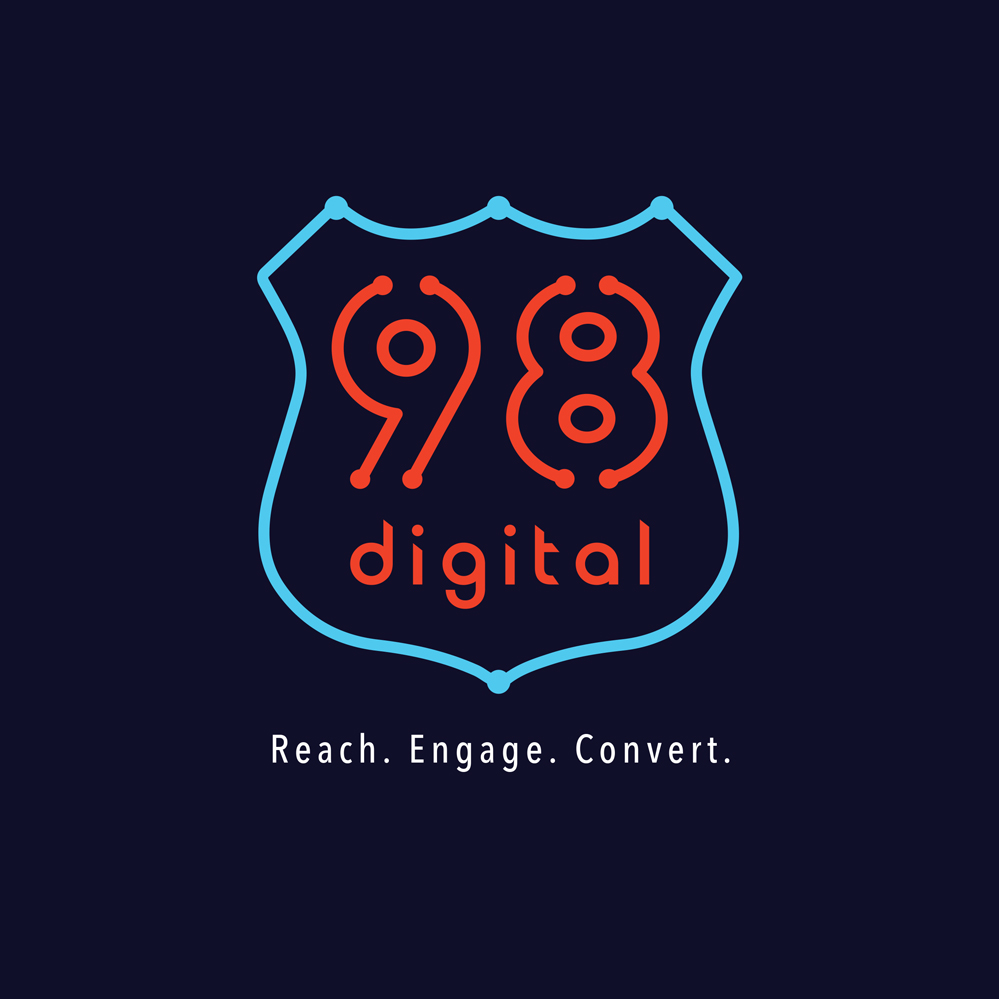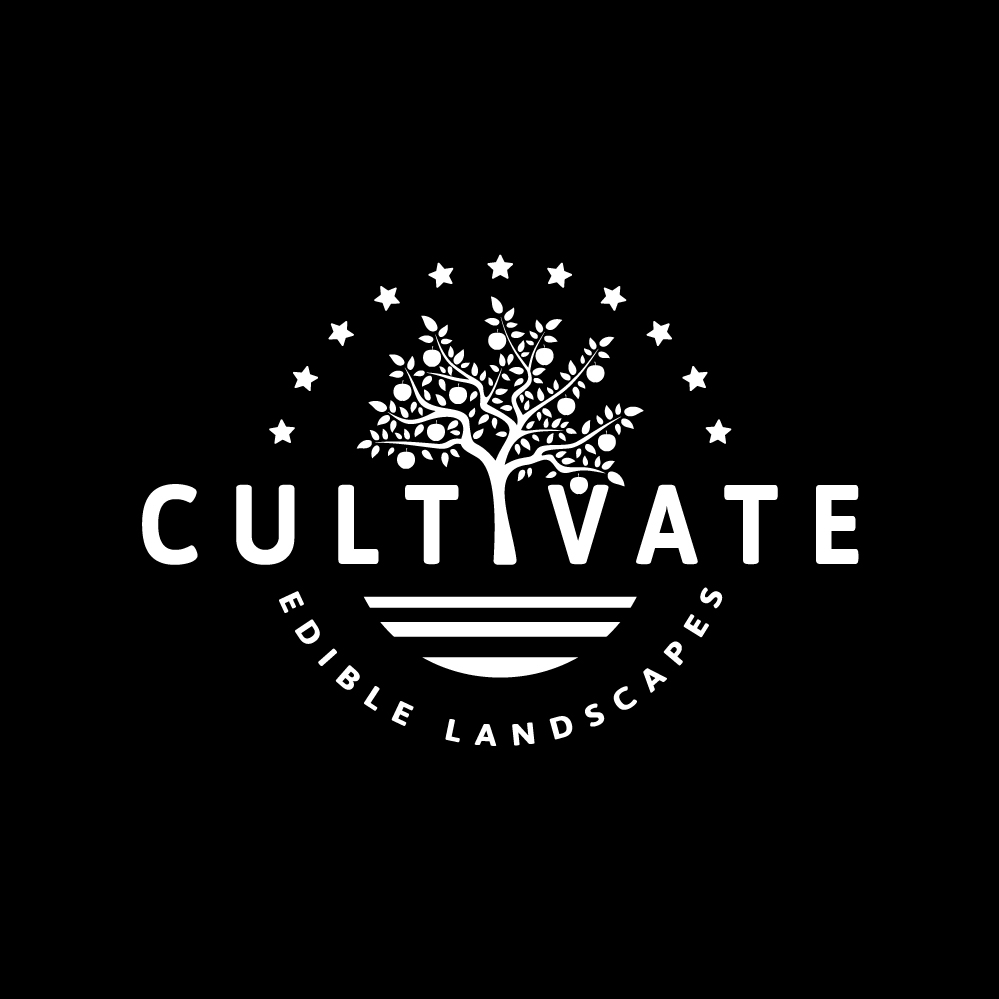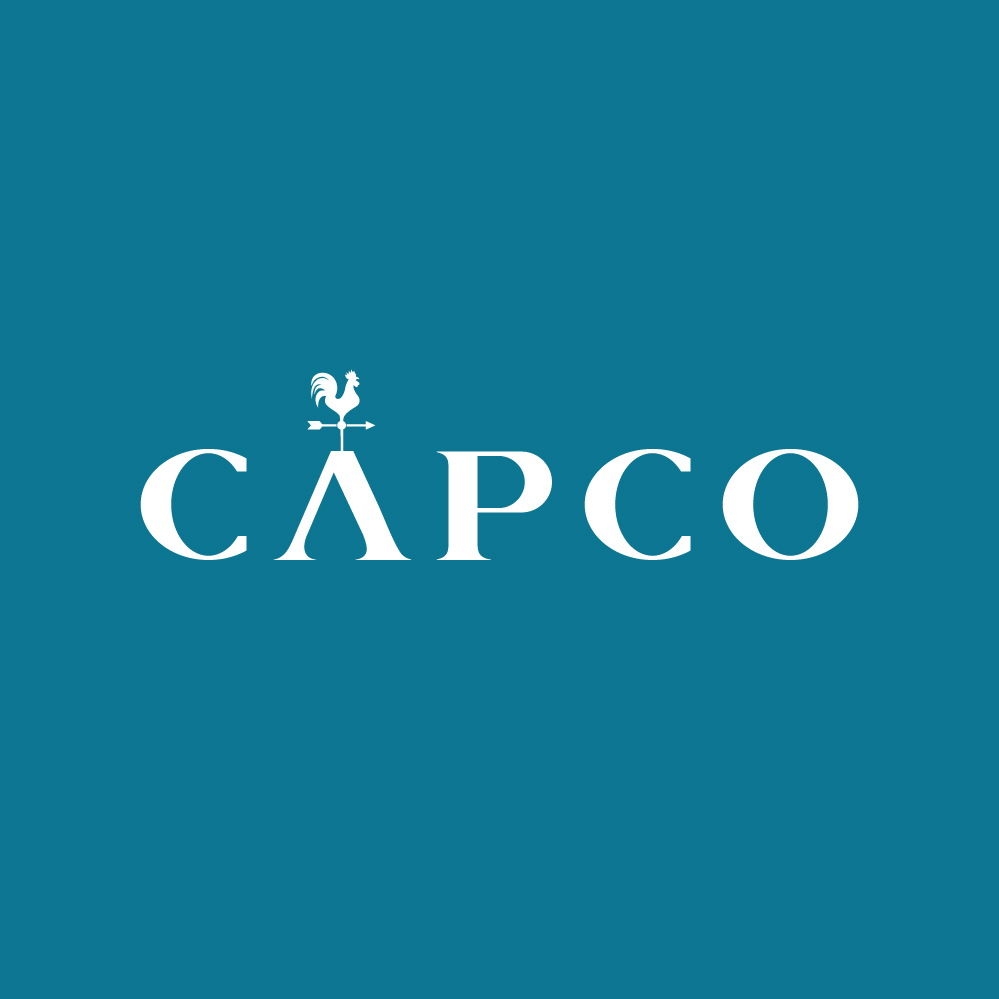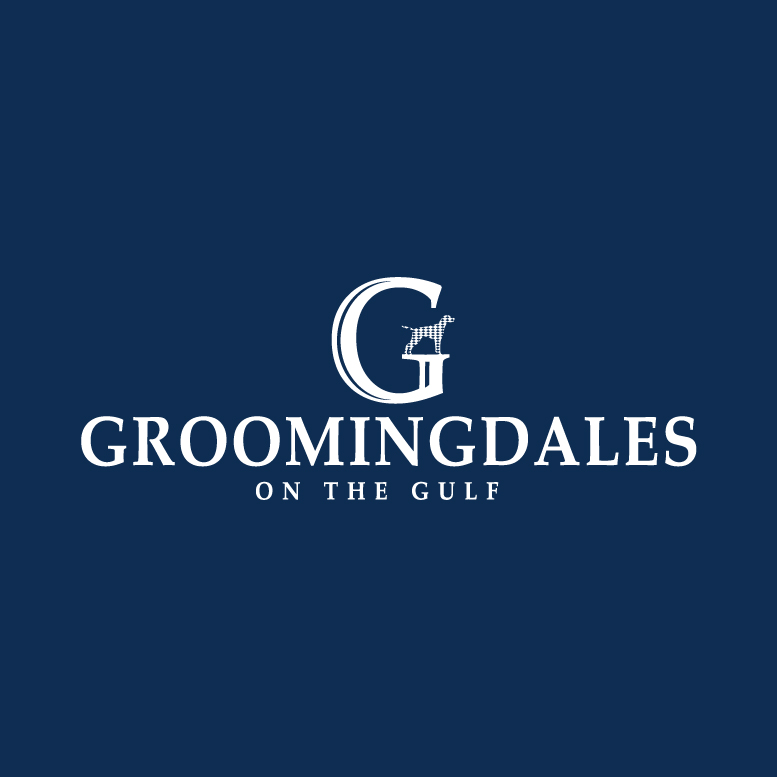 Jordan created the logos for our pontoon rental business and we couldn't be happier with the outcome. Highly recommended..
Veronica Wyatt
2022-07-23
The service Jordan and Sarah provide to my company has exceeded my expectations. They have such a positive and can do approach to all things. It is nice to be able to forget about social media and let these experts handle it!
Jordan helped me with building a website for my business and it exceeded my expectations and more! 🤙🙂 highly recommend!!
Our company has used Jordan on several occasions for Fortune 100 clients and he has made us look like heroes every time!!!! His professionalism, creativity and understanding of the clients needs is a rare find in this day and age. I truly can't give a high enough referral than just to say - Don't look any further- He is the man for the job!!!!
Jordan has done an amazing job on our logo and web design. Thank You!!!
Awesome job! Nailed exactly what I wanted!
Coastal Cabana Co.
2022-03-19
Jordan did a great job getting us a logo that we really love! Would recommend to anyone who is in the market for branding and logo design!
Thalia Bradley
2020-02-01
Jordan recently photographed my brother's property in Rosemary Beach and did a phenomenal job. His eye for the shot is unique and we were pleasantly surprised by the manner in which he captured the home! I am a local Realtor and have not seen this level of photographic artistry in any listing photos! All I can say is book him for your Real Estate Photography you will be as in awe as we are!!!
Universal Reilly, Inc
2020-01-14
Jordan is very talented, and we highly recommend working with him. He's friendly, hardworking, and listens to his clients needs. Our business logos turned out awesome!
I love working with Jordan of SoWal Design! He is quick, efficient, wildly creative and offers great price points. I highly recommend!
Alive + Kicking took over the marketing for this resort and within weeks, dramatically increased ALL metrics, including and especially a 300% increase in bookings!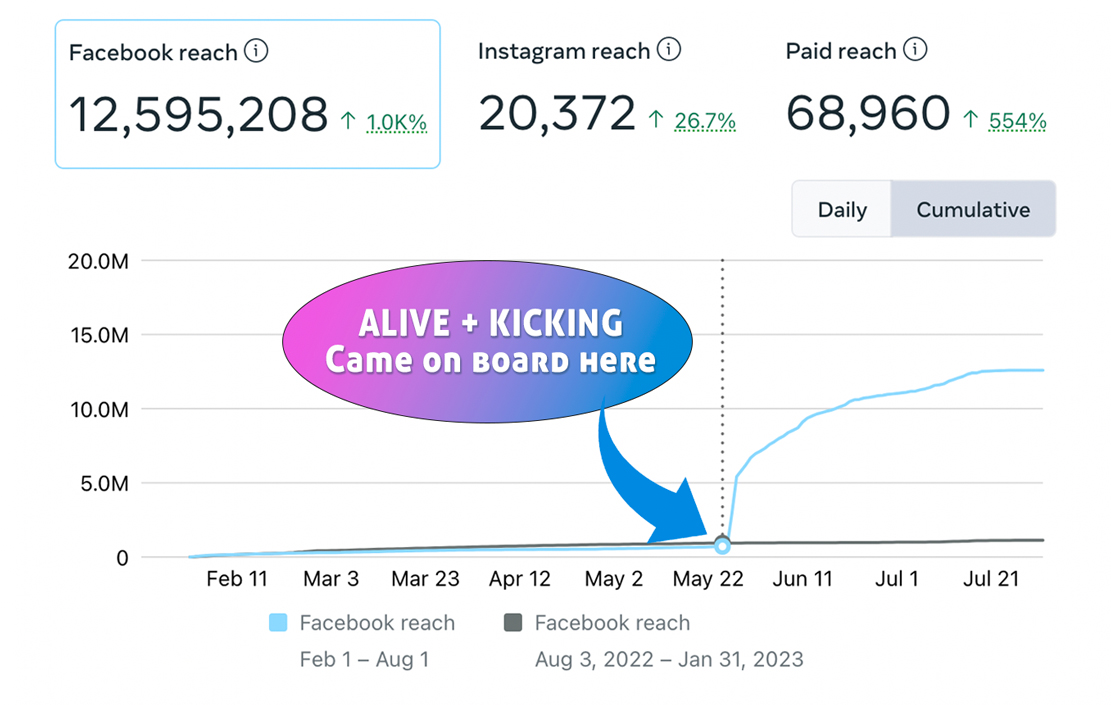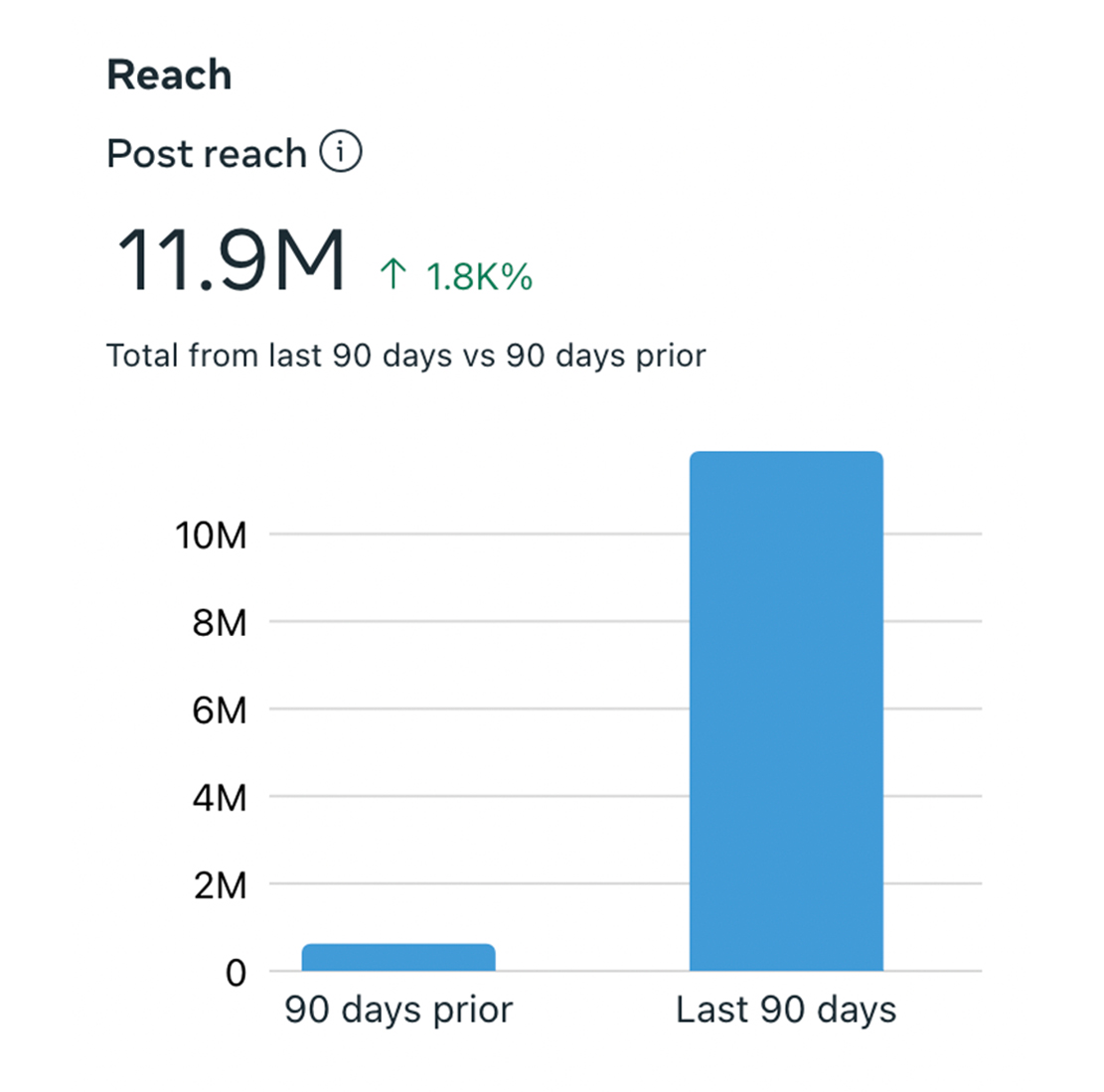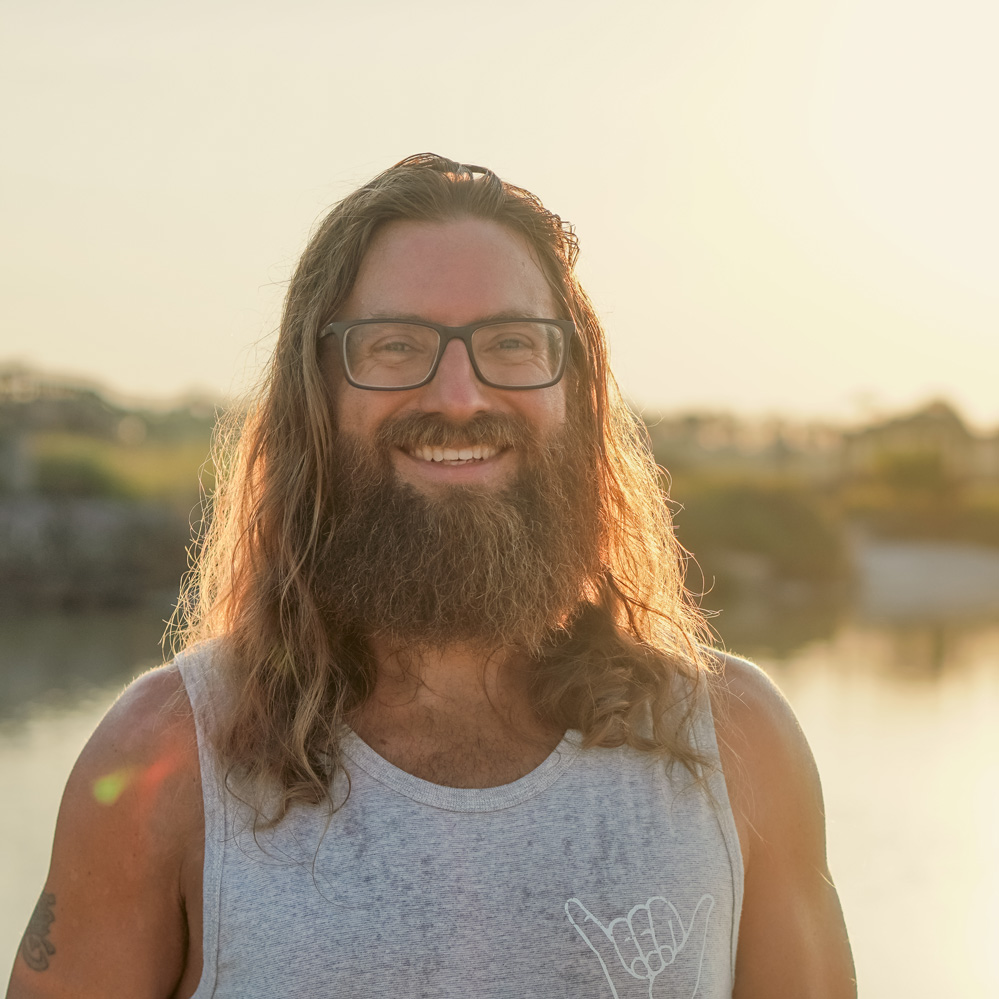 Meet Jordan, the maestro of marketing mayhem and the navigator of brand brilliance!
🔥 Spinning ideas into gold since 1999
🎨 Turning pixels into profit
💡 Illuminating the path to marketing mastery
🚀 Launching brands to the stratosphere, one website at a time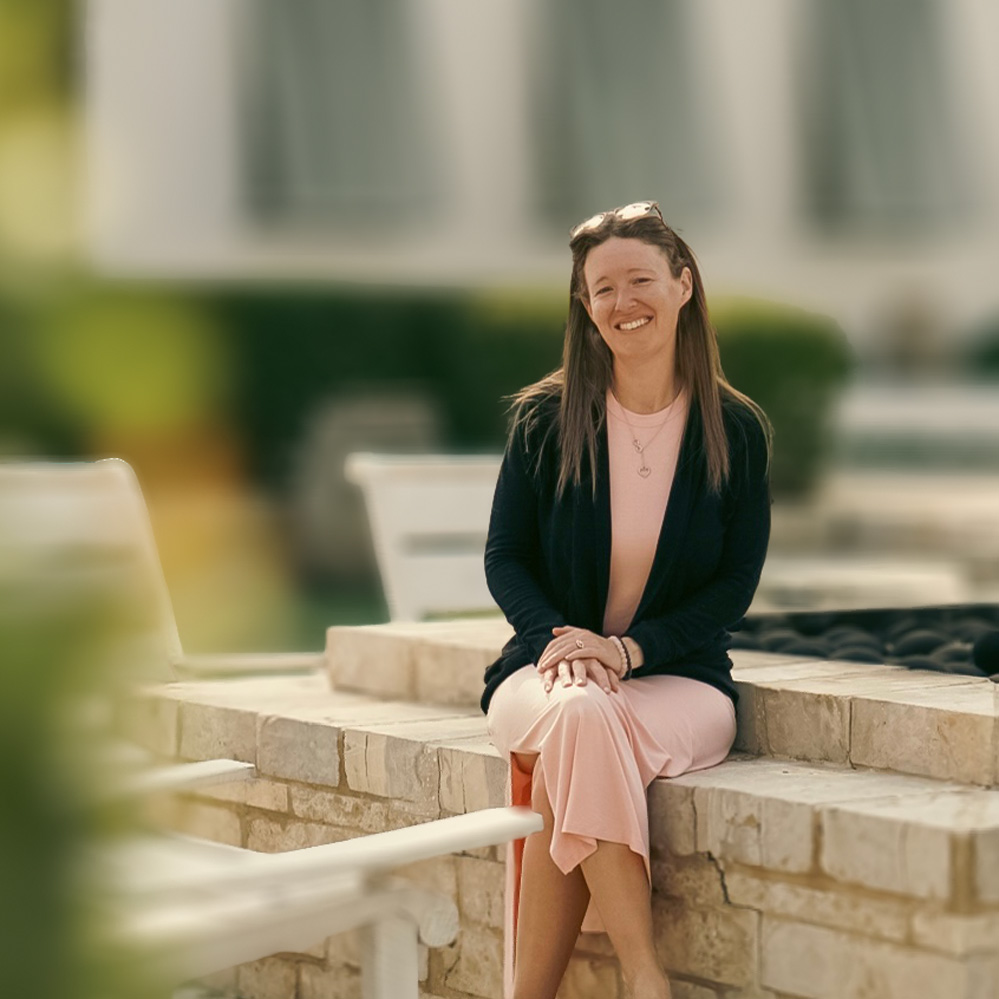 Meet Sarah, the social media virtuoso who speaks fluent emoji and turns online chatter into trending tales!
💡 Brainstorming brilliance by day, dreaming up campaigns by night
🌟Turning "meh" into "marvelous."
📢 Making your brand shout from the digital rooftops
😄 Lighting the path to fiscal success with a wink and a smile
happiness GUARANTEEd
We don't stop until the job is done